"EVERY JOURNEY BEGINS WITH THE FIRST STEP, YOU JUST HAVE TO BE WILLING TO TAKE IT"

METHODOLOGY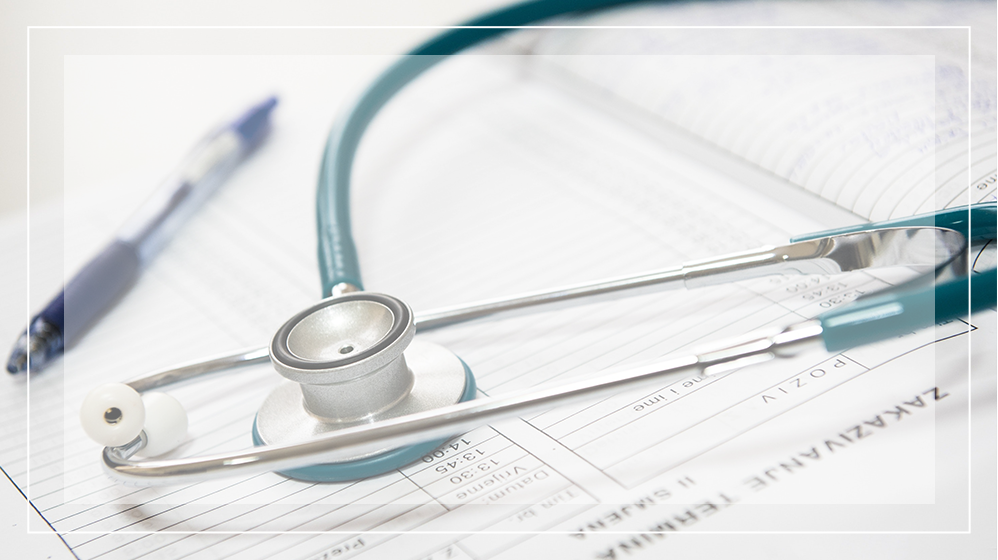 UnMedicare allows health professionals to join the platform in order to offer their services to the world. Once you have registered as a Doctor and filled out our form, we will analyze your information and contact you as soon as possible.
At the moment we receive your request, we may ask you to provide us with some more additional information. Then, once your request is approved, your account will be activated in our system. You will be ready to receive new appointments!
Additionally, you may be able to tell us when you are on vacations in order to disable your services meanwhile; so you can enjoy your time.

Let us help you fulfill your dreams!
Become your own boss and start attending wherever and whenever you want.
Do not pay high rent just to have patients, get our patients in your own office.
Hundreds of millions of people will be able to view your service offer instantly and get an appointment, just need to tell us what's available.
Care only for the well-being of your patients who arrive in your waiting room, we will take care of the rest.
Offer your services in all major cities without spending money.
Get to know today, there are hundreds of thousands of people who require health care.