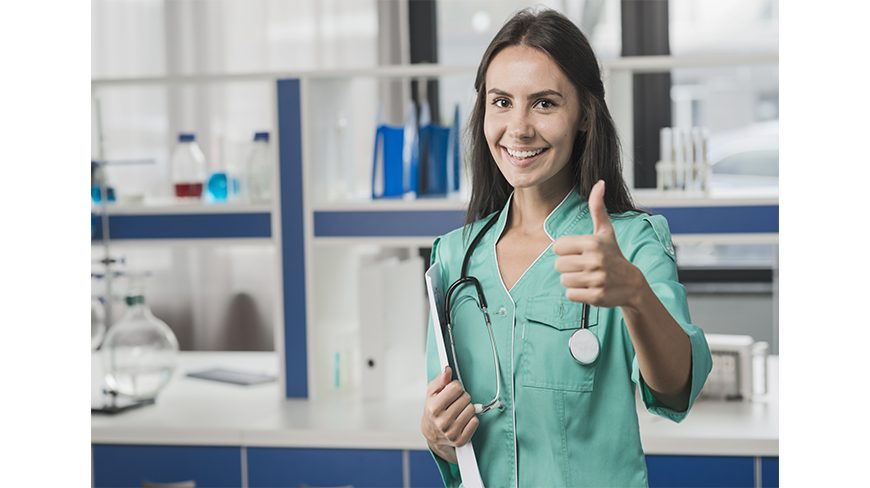 When i joined UnMedicare the barriers and frontiers disappeared, today i have patients from all around the world in many countries.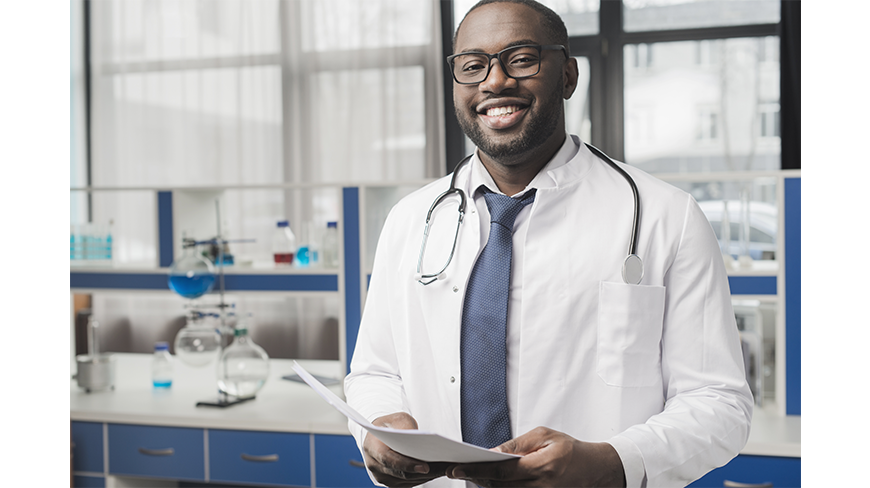 UnMediCare means true conectivity, i can connect from my cellphone and just like that my pacients arrive.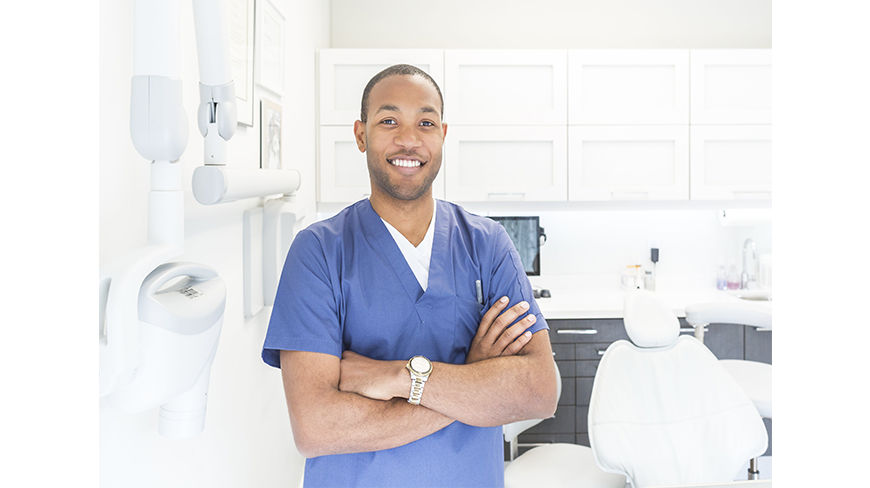 I never thought of it to be true until I tested it, in my humble town and in my medical office where I have received pacients from the other side of the world.